"It is our great pleasure to welcome you today"
Friendship Haven Church manifests the Gospel of Jesus Christ by providing a place of hope, growth, and safety.
To encourage each other in Christian love and good works, letting our light shine so others will be drawn to Jesus Christ, desire a personal relationship with Him, crave spiritual maturity. We carry out this mission through biblical teaching and preaching, worship and music, corporate prayer, and outreach to our community.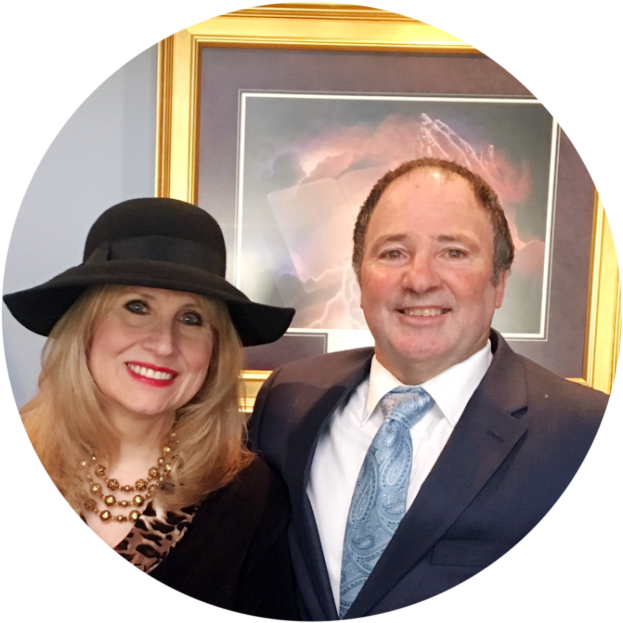 Here at Friendship Haven Church we extend the hand of fellowship with the heart of Jesus to all.
In the times in which we live, it's increasingly important to be apart of a body of believers who are seeking the upward call of Christ, which is for His kingdom, His government to become a reality within our hearts.
We invite you to join us as we gather in His presence to first honor Him in praise and worship Him with hearts that seek His will to be done first in us and then in the nations, by the receiving of His living Word.
Pastor Ron and Donna Stivala
Pastor Ron Stivala's Testimony
Pastor Ron's incredible testimony about the faithfulness of God in Christ Jesus even when we are not.
His word says that "He will never leave or forsake us". He is calling us into relationship, it doesn't matter how much we know or how often we go to church or how many ministries we are apart of, or how many people we pray for or how many people He may work through you to heal or bring deliverance. He wants to know us and for us to know him and that knowing is "intimacy".